I feel like we have some pretty great rewards to send out to everyone as part of the Kickstarter campaign. It seemed to make sense to take the time to run you through some extra detail that would not be possible to share via the actual Kickstarter page.
Lots of great options I hope. Read On ..
VISIT THE KICKSTARTER CAMPAIGN HERE ..
The Book
Let's start with the standard edition book. We are delighted to be working with Read That Image, a specialised book design company based in Dublin. Every single detail is covered in excruciating detail with these guys. Paper type, font, layout cover and more. I feel like working with dedicated designers that specialise in book design, gives the book just a little edge.
The spec on the standard edition will be high with 170gsm Arctic Volume paper, 210 x 295 mm, landscape dimension with a hardback and full image on the front cover. 128 pages, with atypical end papers, printed and bound to the very highest standards.
It's going to make the perfect coffee table book no matter where you're based or from, and at a great price point for an easy present that will be really be appreciated. With a launch date of November 1st, it will be in great time for Christmas too.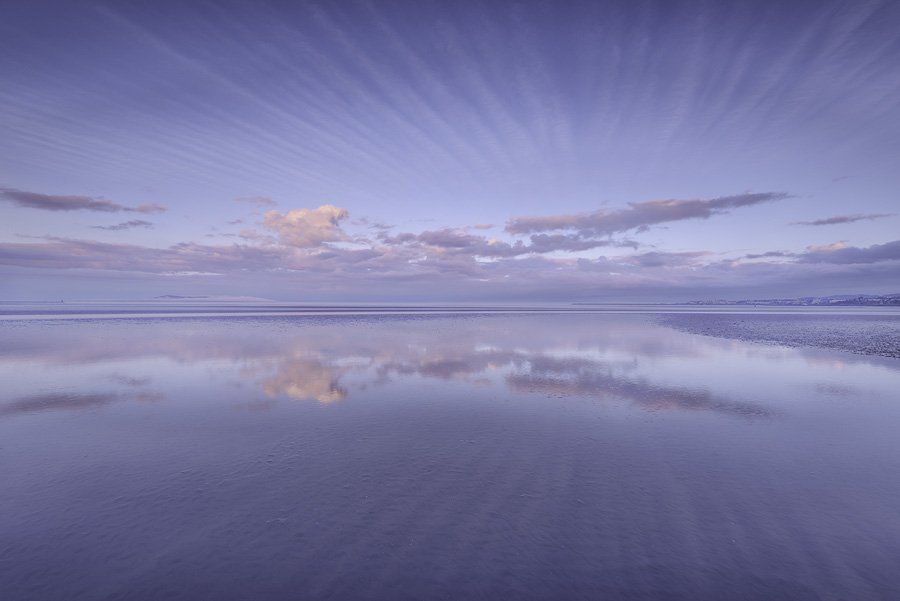 The Fine Art Edition
The fine art book is a step up in quality of materials, size and finish. The idea was to create something in addition to the standard book that would be a stand-alone piece of art. Something that would be out of place in a book shop, and more suited to a fine art gallery.
Lots to be ironed out still, but my vision for the book is the feel of something that is genuinely precious, and does everything in its power to do the work justice. It will be portrait in dimension, larger at 285 x 335 mm, Munken Polar Rough 170gsm paper, linen embossed cover with a dedicated case.
We are only making 200 copies so I really see this as the perfect expression of 3 hard years of work and dedication.
The Prints
As always I will be teaming up with Inspirational Arts to print all my work. They represent the highest standards of fine art printing in Ireland and internationally. An amazing array of papers, archival, and colour rendition like you have never seen before.
My paper of choice for the Dublin Salt work is Photo Rag. It has a beautiful soft texture and gives the work an almost water colour like quality to the finish. The resolution of the camera, and hopefully some technical skill, means the images will be pin sharp and crystal clear even in the larger sizes of some metres wide.
We have a variety of sizes available reward wise, whether it's to fill a smaller corner in the house, or be a real centre piece show stopper.

Office Fit Out
The idea with our Office Fit Out rewards is to provide the chance to have a dedicated collection of Dublin Salt work to decorate your office. If your not based in Dublin, or just prefer a diverse range of work, you can, of course, choose work from the ExploreLight galleries, which span the world over. There are tones of choices and the material is really high quality.
We have suggested the acrylic finish, which can really suit the office environments, but we can look at a variety of finishes if this suits the space better.
Don't forget.
In Ireland, an art buyer can allow the purchase cost of artwork against tax, provided that the artwork is placed in his/her place of business where the public can view it. Suitable sites are reception areas, common access meeting rooms and canteens. The establishment of a company art collection is a very 'tax-effective' acquisition as the annual 'wear and tear allowance' on this capital expenditure is, at the time of writing, 12.5% per annum and, consequently, most of the purchase price can be recovered.
Secret Dublin Photo Tour
I have been keeping lots of new shooting locations under tight wraps until the actual release of the book. I want there to be new imagery that people never even considered before in Dublin Bay. The 1 on 1 secret photo tour is a way to access some of these more unusual locations.
The idea is that we go out for a morning shoot, I buy you breakfast, and then we do some editing of the morning's work. 4 x 1 on 1 workshops in this format. Unique Dublin learning experience plus the chance to bag some great imagery.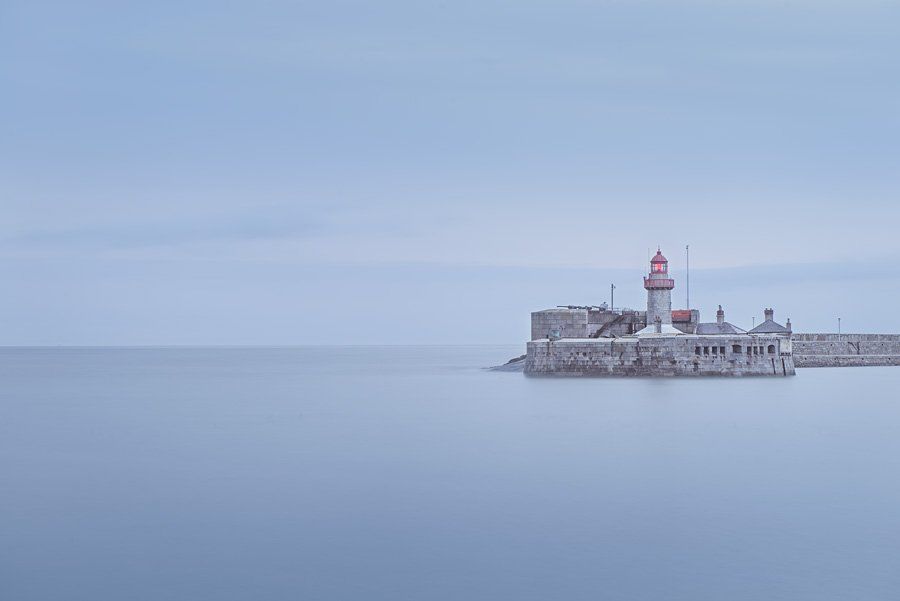 So that's the lot. Plenty of great things to choose from I hope. Stop by our Kickstarter Campaign if you haven't already and see what might tickle your fancy..
Best Wishes .. Peter
---