As part of our ongoing Kickstarter campaign I want to give you guys a variety of insights into the project from a range of different perspectives.
If you haven't seen our Kickstarter Campaign yet just click here ..
I teach workshops, I give lots of talks at camera clubs, I run international and domestic photo tours. In sum, I talk to a lot of people that take pictures. What is often missing in the photography related discussion is commitment, to a shot, to an idea, to better light, to the notion that if you stay in one place long enough, or revisit enough times perception will change, the shot will develop, you will improve. Get wet, get dry, get wet again and go back for more.
I guess what I really want to say is that photography is not really about technical settings. I fully appreciate all aspiring photographers need to grasp these key concepts at the outset. But, learn the technical attributes of your camera and move on. Think composition and think commitment.
Let's delve a bit deeper. Have a look at the shot of the Muglins lighthouse shot from Dalkey Island below. I loved the simple shape of the image, lots of clean space and a chance to just let a variety of different mood's work through the scene. This required me to be present over a prolonged period of time. All night 🙂 The images below were captured from sunset, through the night and into the sunrise.
What one do you like best?
Or sleeping out on Ireland's Eye solo ..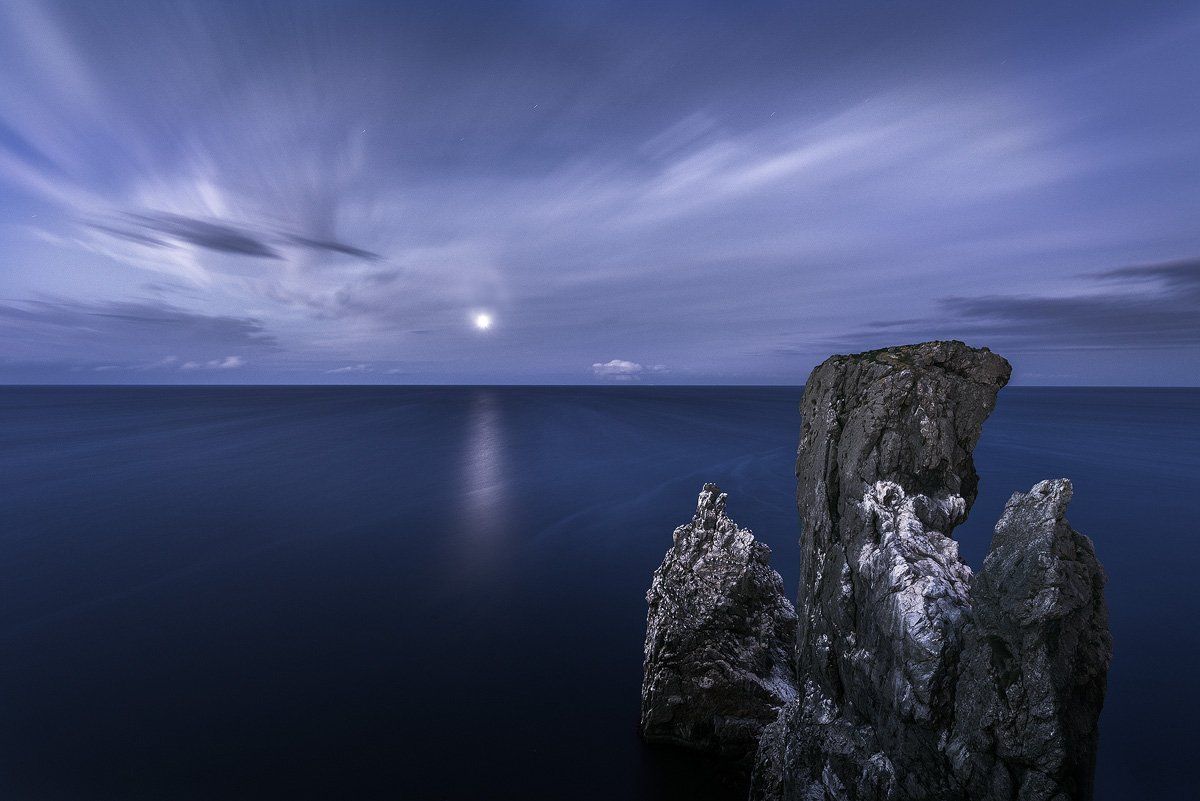 I'm not sure how many times I returned to Poolbeg. From Sandymount to Booterstown. Looking for that little bit of stardust. Something unique and original in terms of the lighting. Something that really set the quality of the image apart.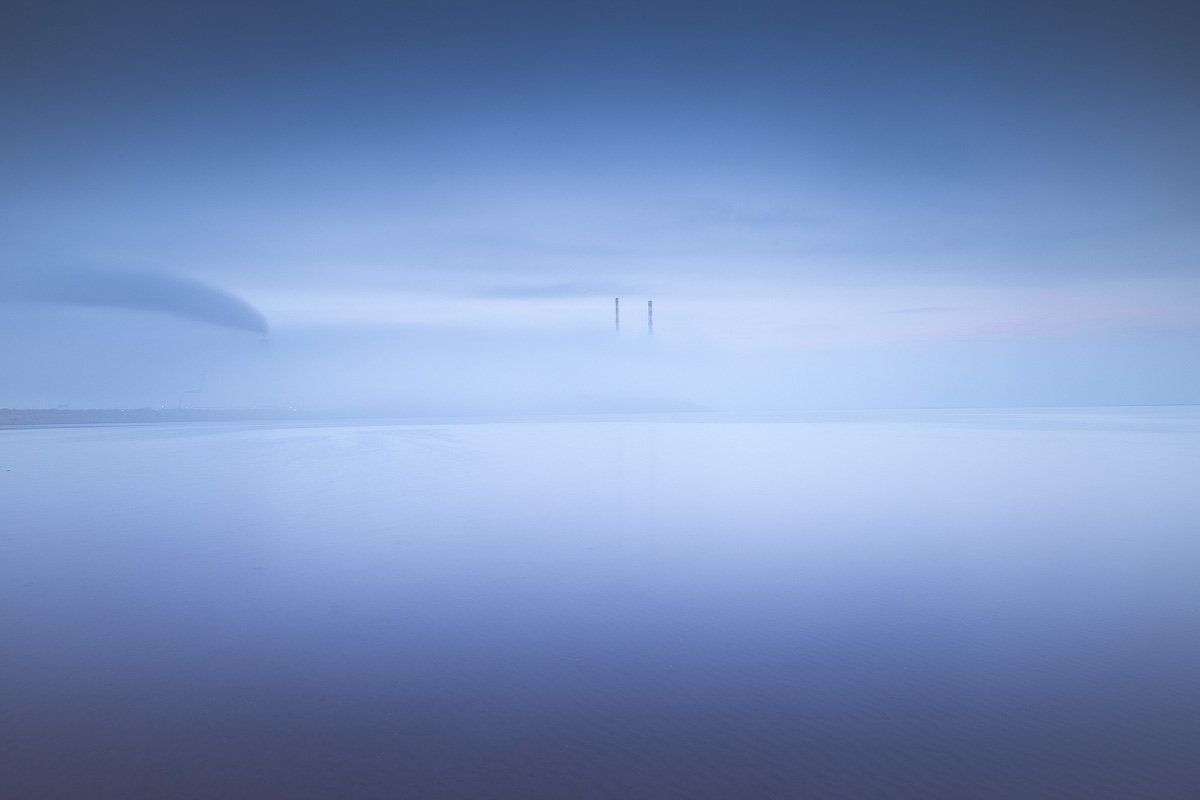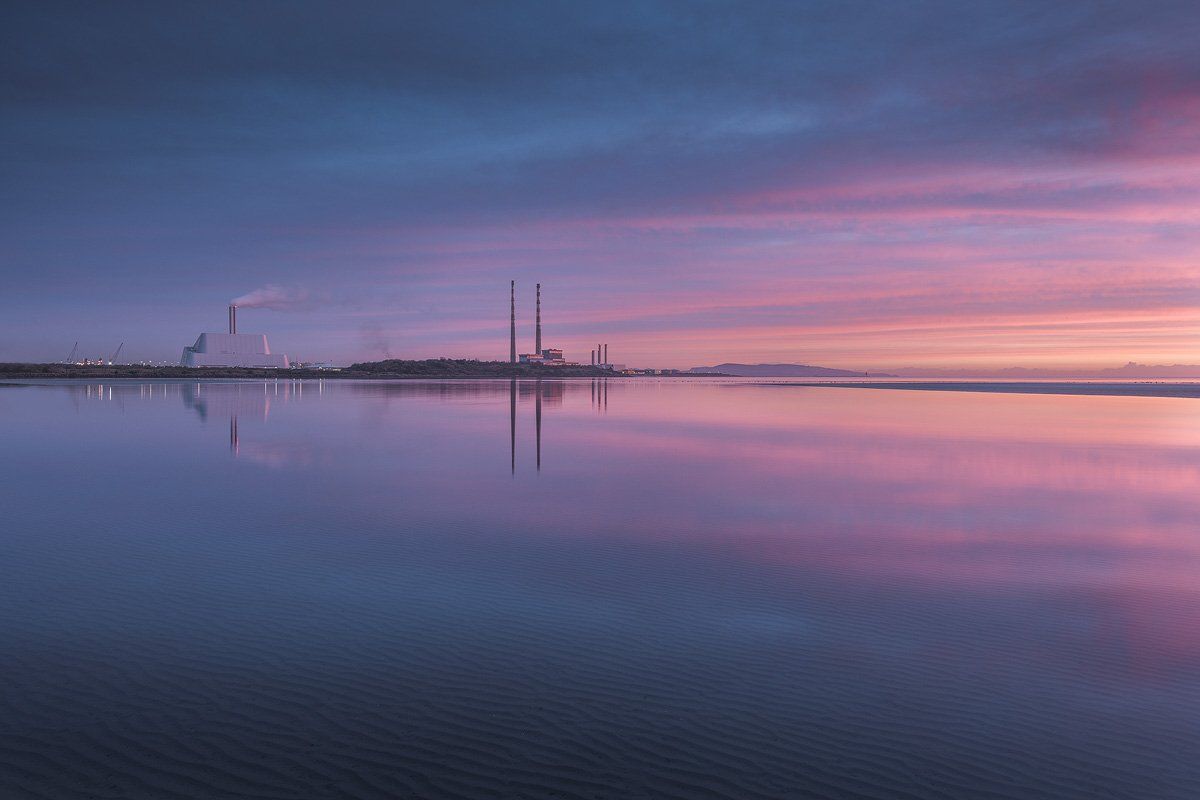 In my waders looking back to land Sandymount ..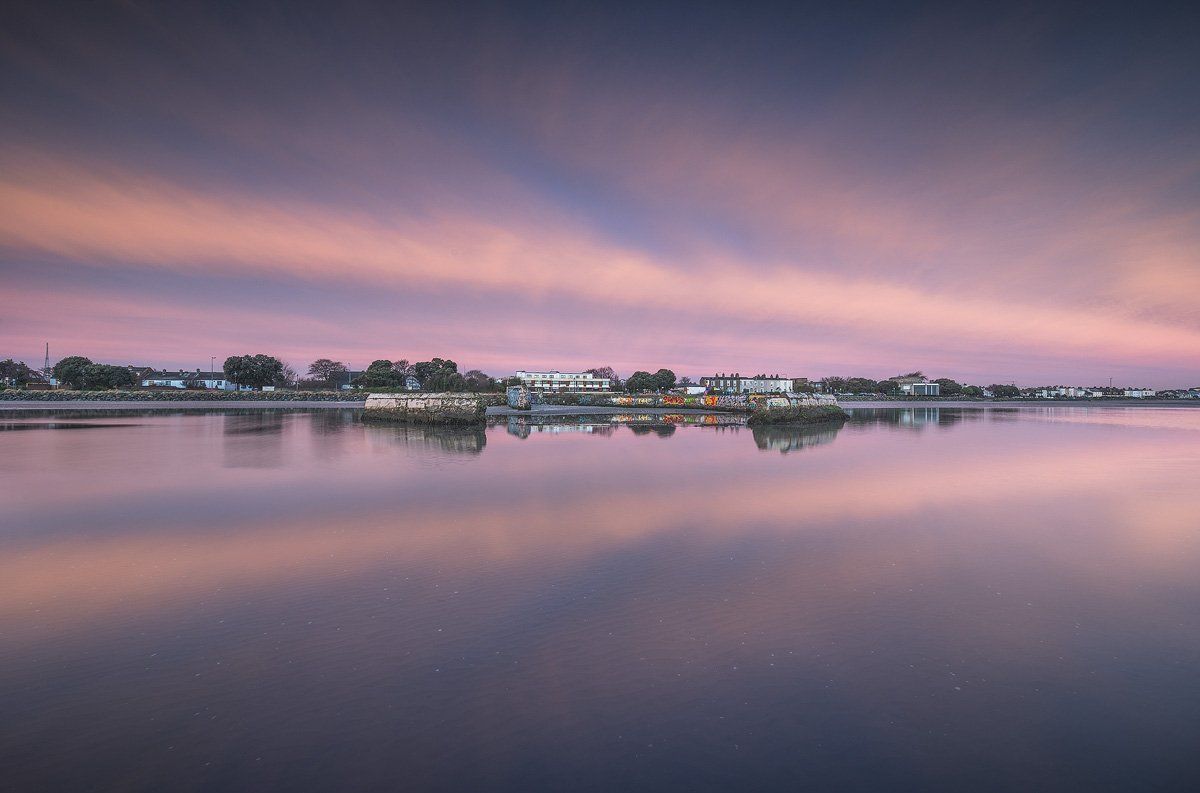 At least 10 visits to get the perfect tide, interesting lighting, the birds a massive bonus. I have 40 iterations of this image from this morning but the ship movements made this one stand out for me ..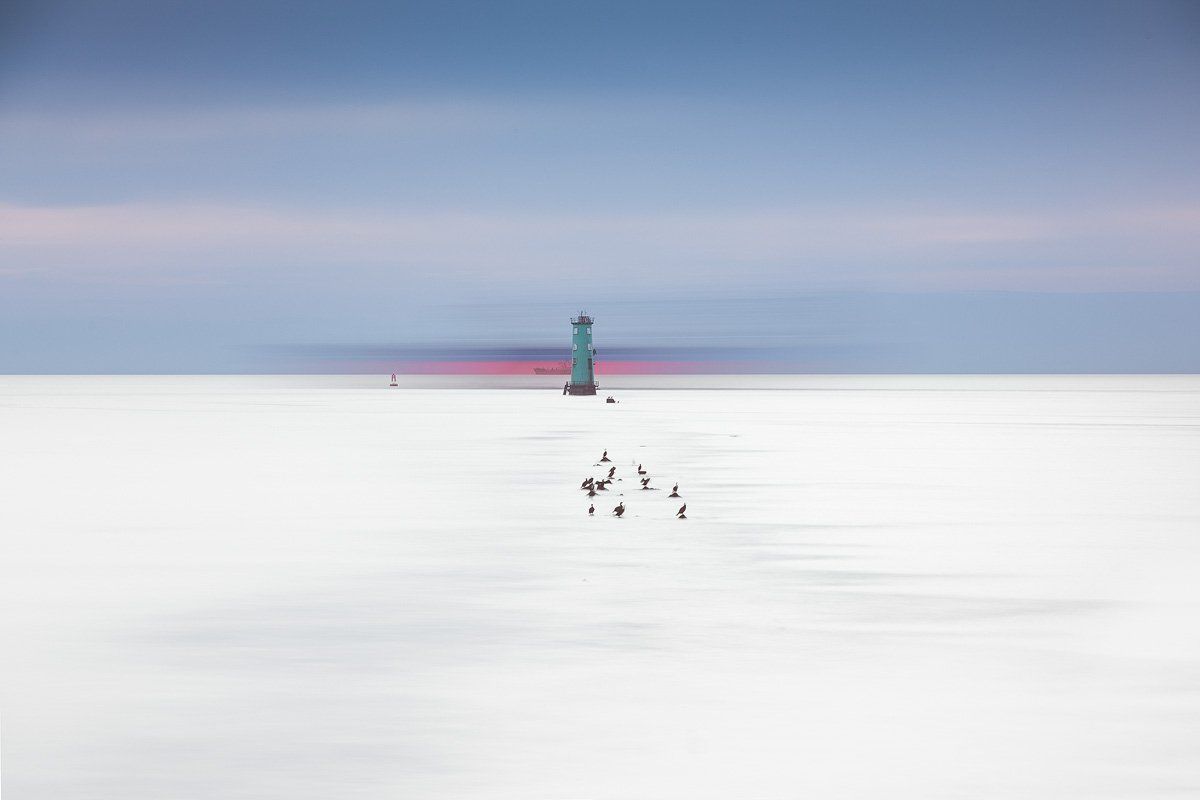 For now, we are only revealing a portion of the Dublin Salt project in anticipation of the launch in November. Suffice to say it's been a lot of work and commitment.
We would love if you could get involved, and bring the project to life via our Kickstarter campaign. All participation is most welcome and appreciated including sharing the project on your social media channels and to contacts via email. For now .. Many thanks and best wishes .. Peter #committed
If you haven't seen our Kickstarter Campaign yet just click here ..
---