Many years ago I fell in love with the landscape of Wicklow, the garden of Ireland, its bogs and forests, lakes and rolling mountains. Wicklow is where I always come back to. It started with the 'Wild Garden' project and continues today with 'In a Different Light' project. Here are few of my favourite Wicklow images throughout the years.
It was a tough decision, but I hope you like them.
It is also subject to constant change of my style …..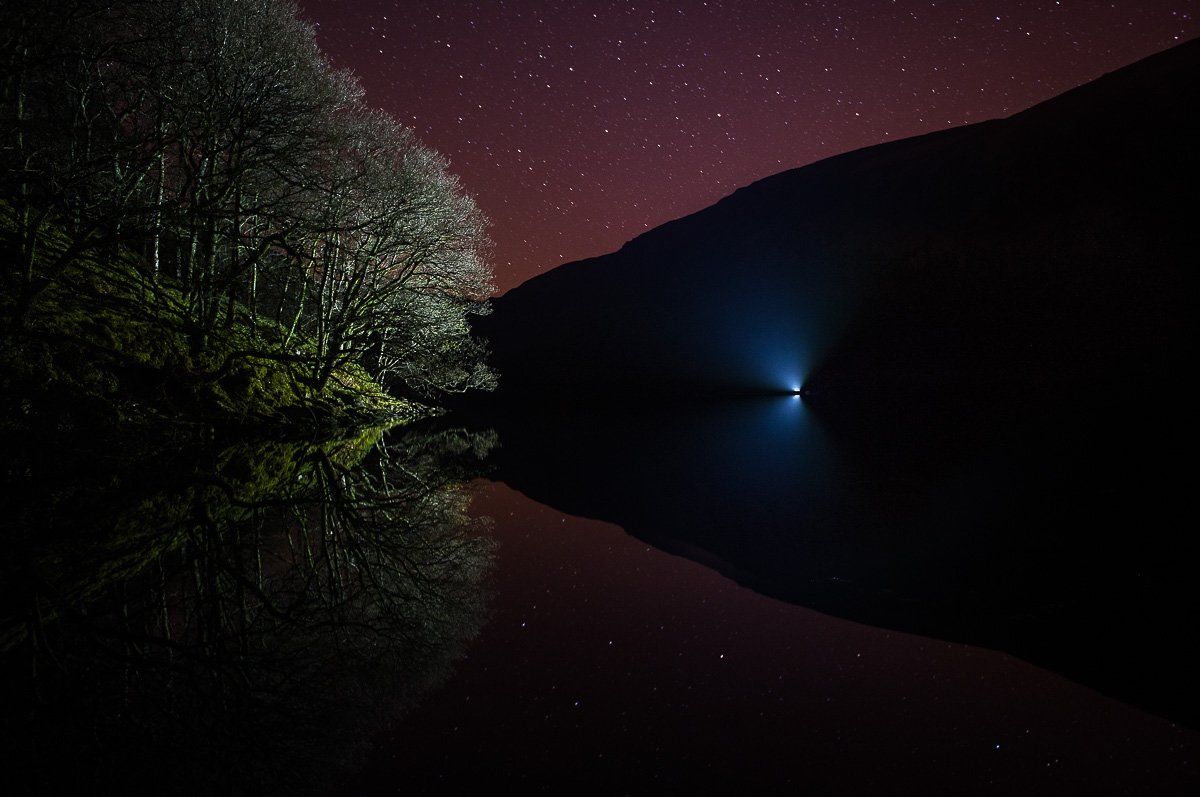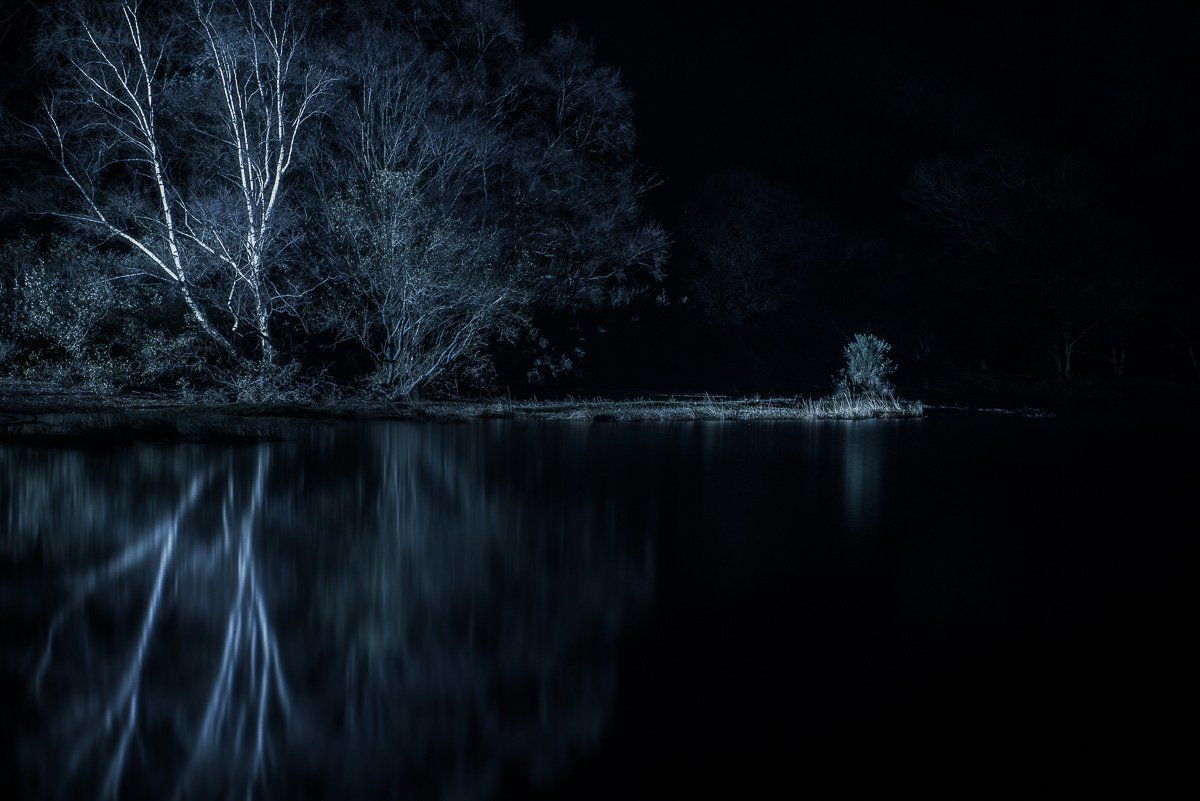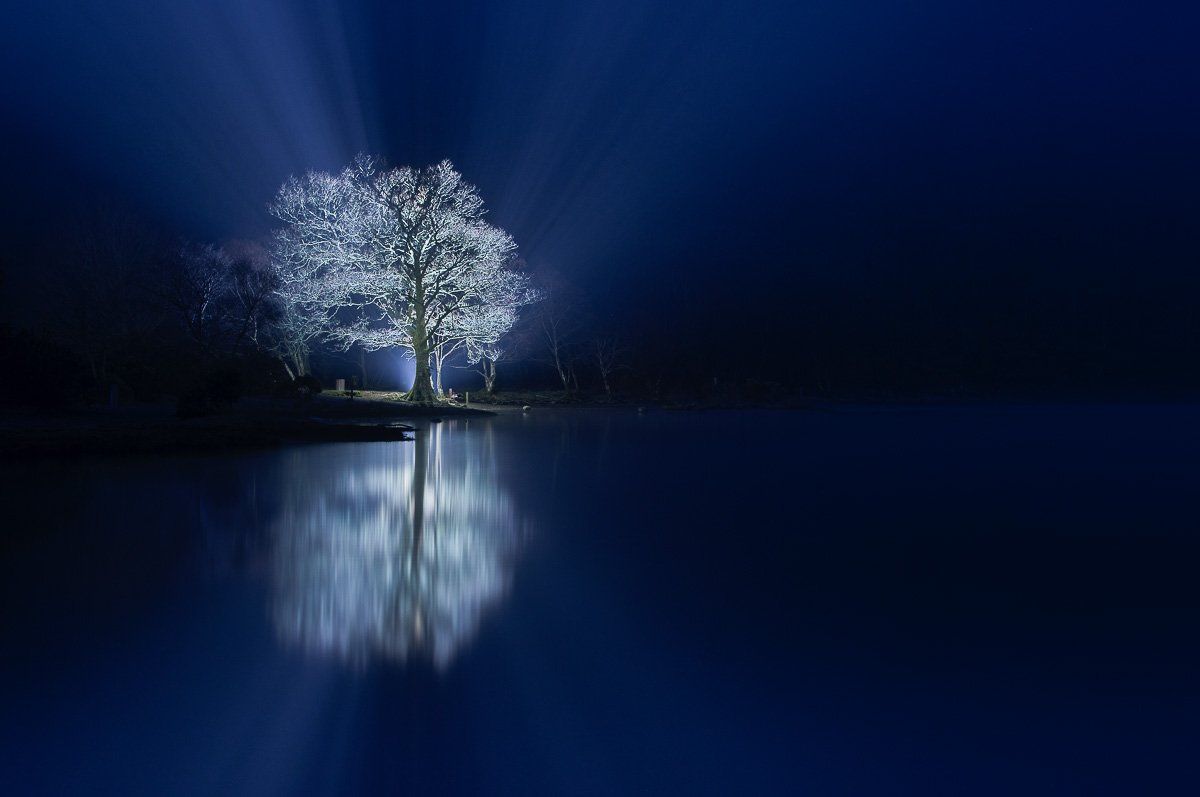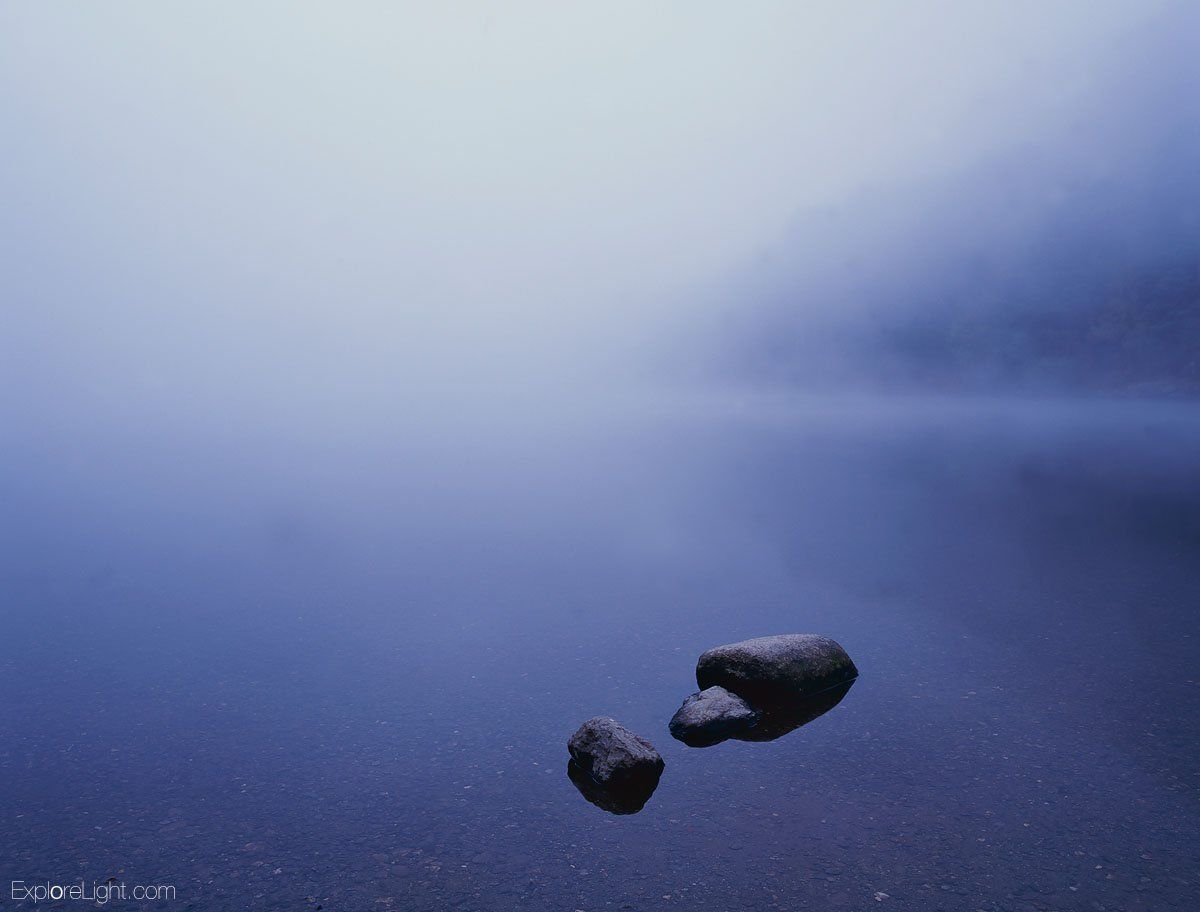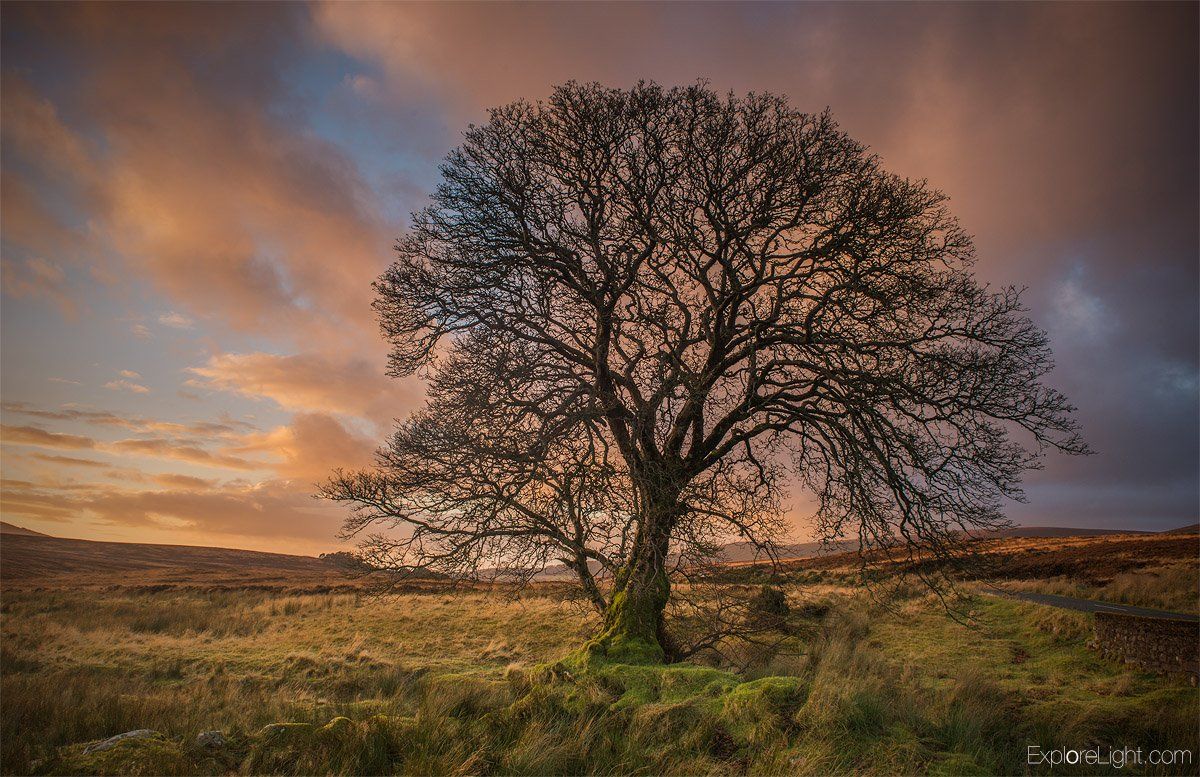 ---